Since man appeared on the timeline, masks have represented characters in theatrical performances. Primitive man used them.  All indigenous cultures have mask traditions. In Greece, the significance of theatre masks increased from ritual to ritual-drama.  Theatre masks have gained immense popularity with the passage of time. In the Middle Ages masks were used in the mystery plays of the 12th to 16th century. Their use witnessed a rise during the 15th-century Renaissance in Italy.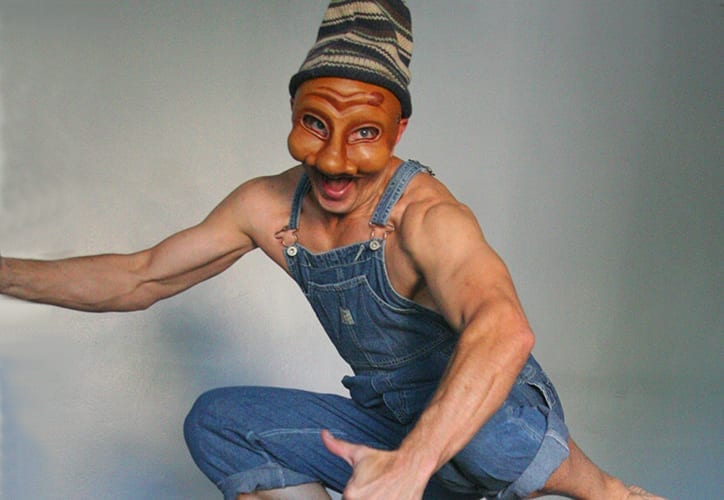 In modern times plays such as Die Versunkene Glocke (The Sunken Bell; 1897) by German writer Gerhart Hauptmann (1862–1946), dramatizations of Alice in Wonderland, Dreaming of the Bones, The Great God Brown by American dramatist Eugene O'Neill (1888–1953), and others featured actors wearing masks to showcase changes in the internal and external lives of their characters. Much has changed throughout the history of theater drama masks, but what remains is their popularity and prominence.
If your online hunt for an interesting character mask or a collection of eye-catchy theater masks has brought you to Jonathan Becker at Theater-Masks.com, know that you are at the right place! Backed by a vast array of custom masks online, Theater-Masks is the ultimate destination where one can get custom masks for professional theaters, individual artists, and educational institutions worldwide. Prime emphasis on the use of top-quality, professional-grade materials, and the sophistication of sculpture, fair pricing, and customer service are few of the traits that make Theater-Masks a name that everyone prefers.
Want to uncover more? Check theater-masks.com/about-the-artist/
Shop for masks on the site and enjoy!