Revealing Humanity Through Masking
Jonathan Becker is a mask maker, teaching artist and performer. He provides theater masks, fine art sculpture and his photography to educational institutions, producing organizations , individual performing artists and collectors world wide. Explore the site. Imagine a project. Dream of possibilities.
Custom Mask Making Services
Jonathan works with clients to create custom hand made masks for new works, existing plays, use by DJs, rock bands, cosplay and individual use.
They are the stories of their creator, the stories of the cultures they come form and the stories of those that experience them.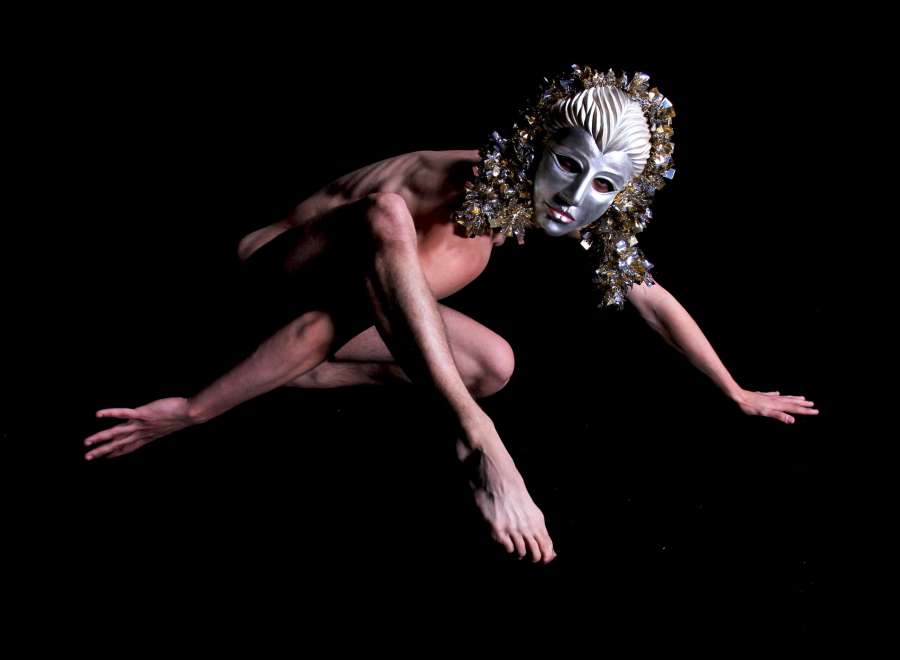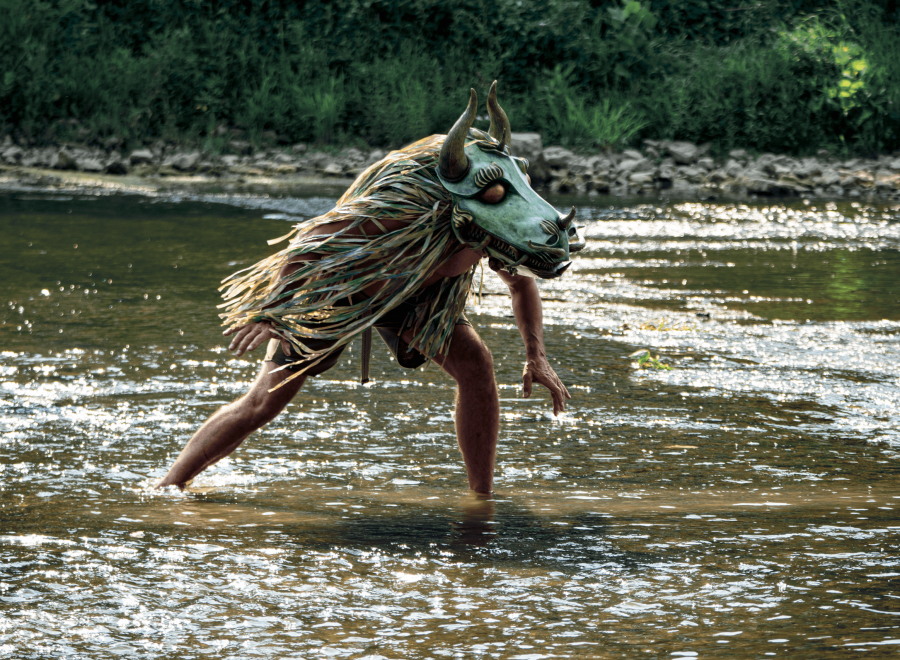 Ask about custom possibilities, different surface treatments and mounting possibilities if you are not completely inspired by what you see of have amazing ideas of you own you'd like to see brought to life.
The Arts Carnival a portal to an artistic community focused on creating change.  If you want to be an agent of change, contribute to the conversations and exchanges or just hang out online with a bunch of super cool people please join The Arts carnival.  Its a network of artists from all disciplines sharing information, asking questions all in attempt to improve not only what they do individually but further the art form itself.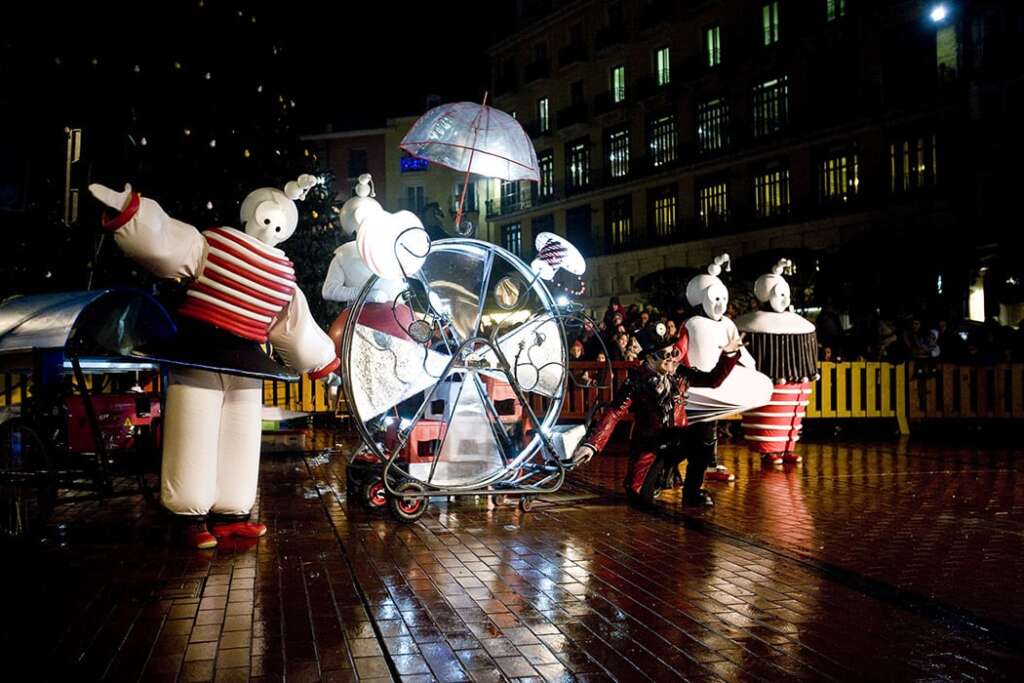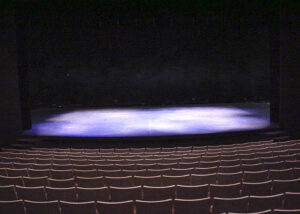 This post is in response to the tweet: "Dear Theater stop being afraid of the internet," I saw posted to facebook followed by a very
Read More »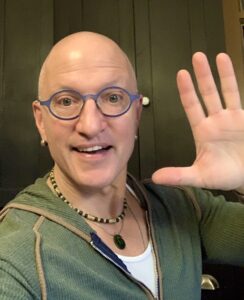 Hello from this crazy guy Lately I've been having difficulty finding a sense of purpose.   The isolation of the past 2 years and the conflict
Read More »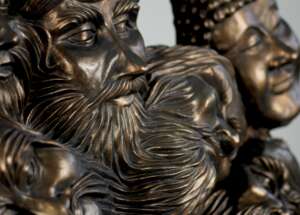 The aim of art is to represent not the outward appearance of things but the their inward significance. – Aristotle What we play is life.
Read More »
Daily Updates From the Studio
Find here the regular updates on what's going on in the studio.  Follow us on Facebook, Instagram, Youtube, Vimeo, linkdIn and Pintrest.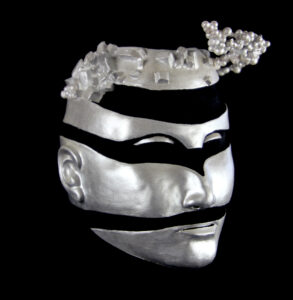 This mask was created as a custom project for client and is an example of this mask maker working somewhat outside his comfort zone and
Read More »