Although this website serves as an overall portfolio for the Jonathan's work, some masks are not shown anywhere else. All of the masks pictured below were designed for specific productions.
Some of these theater masks are available for purchase upon request.
lease contact Jonathan to ask about buying a copy of one of these masks.
See Also: Exhibitions, Installations, and More and Production Photos
Absentia Lunae
Belgium
Dwarf Mask
International Vocal Institute – Paris, France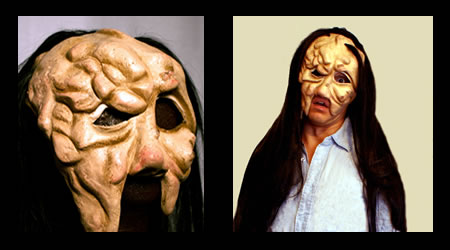 Golfo
Horos Theatre Company – Thessaloniki, Greece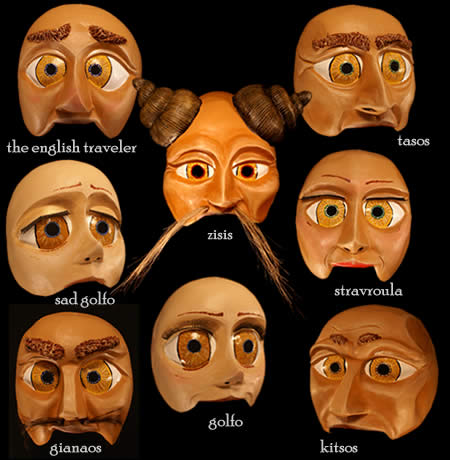 Strascino
Individual Artist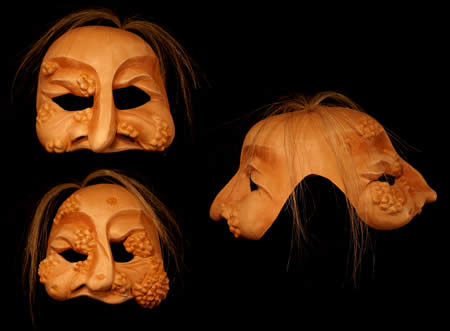 The Fire Bird
Baltimore Symphony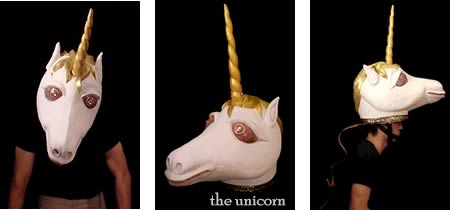 The Sorcerer's Apprentice And Other Stories
Enchantment Theatre
Pinnoccio
Enchantment Theatre


The Snow Queen
Enchantment Theatre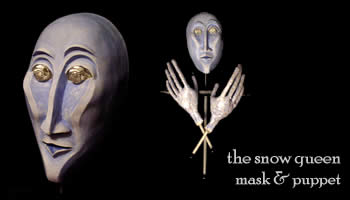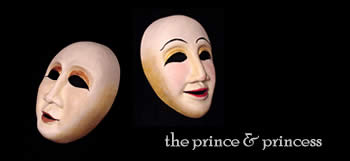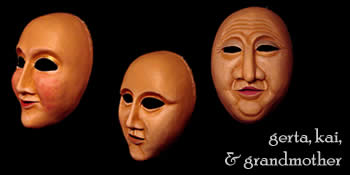 The Merry Adventures of Till Eulenspiegel
Enchantment Theatre


Bravo: "On With The Show!"
In April 2001 Bravo, the arts and entertainment cable television network, launched "Bravo, On With The Show," a major grassroots initiative that in its first year will feature a 20-city national touring theatre arts workshop conducted by Broadway teaching artists. Jonathan Becker was hired as part of the teaching team to make masks for the workshops, to help in the development of curriculum and to teach three workshops for the tour. They include, "Acting with Masks," "Physical Comedy," and "Storytelling."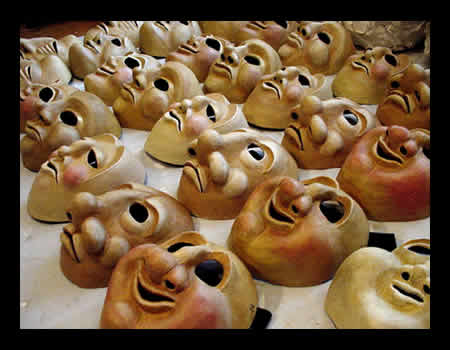 Beauty and the Beast
Enchantment Theatre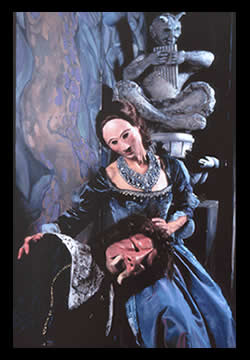 Shpongled
Individual Artist Request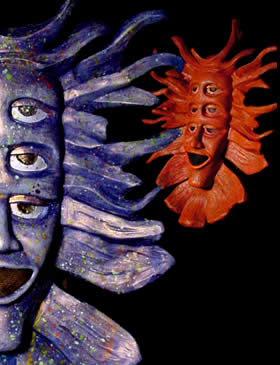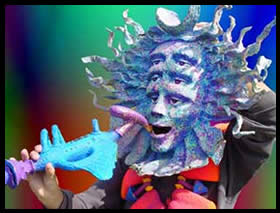 Big Nazo
Puppet for First Night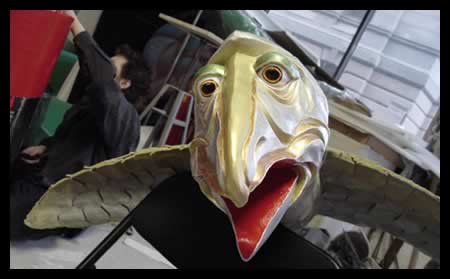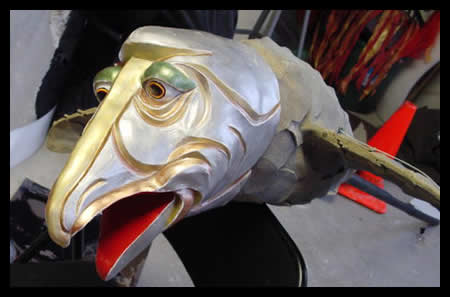 Crow & Weasel
National High School Institute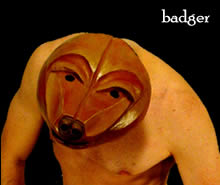 A Clockwork Orange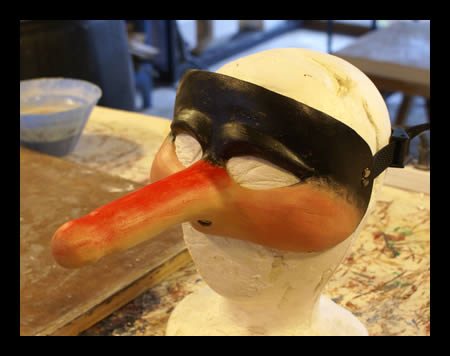 Custom Individual Masks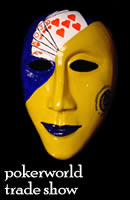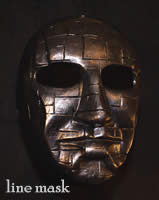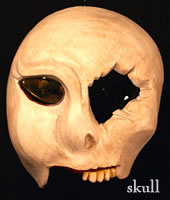 Exhibitions, Installations, and More