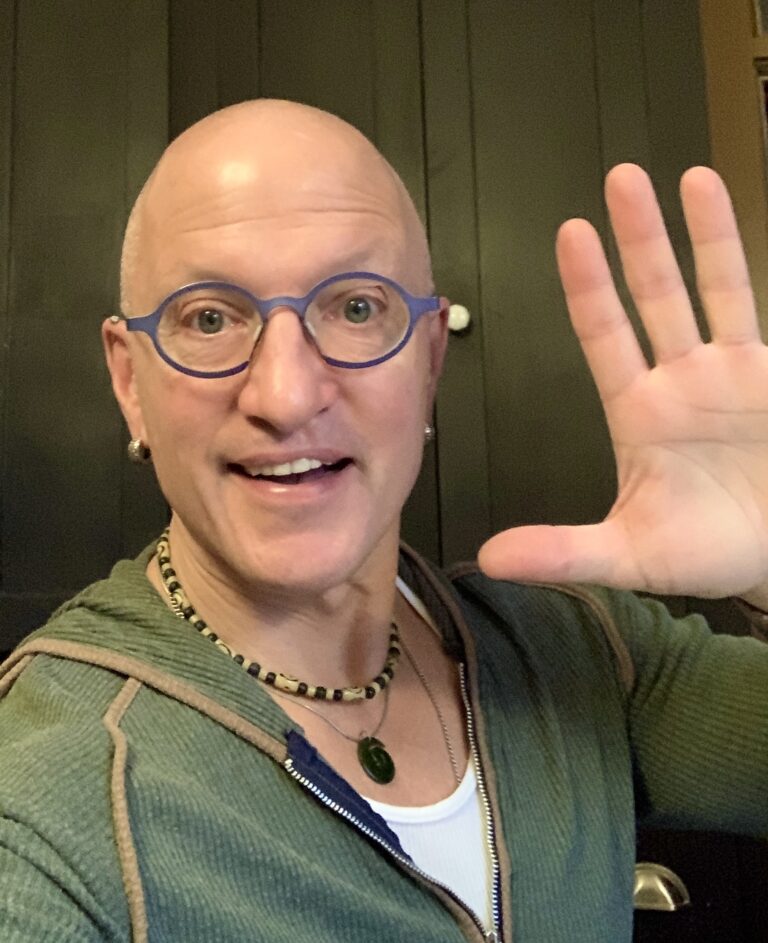 Lately I've been having difficulty finding a sense of purpose.   The isolation of the past 2 years and the conflict that arises when looking into the future and not seeing myself in it anymore (cis, gay, white, male, artist, teacher, performer over the age of 55). Kindness, integrity, generosity, good humor, intelligence, knowledge and expertise are really just qualities we get to keep in our personal closet and close to our hearts. Sometimes we get to share all of that with others. I love doing that. The presence of these qualities we cultivate in our lives doesn't really equate to any level of material or career success though. Unless it does… I'm not sure it has for me. Maybe.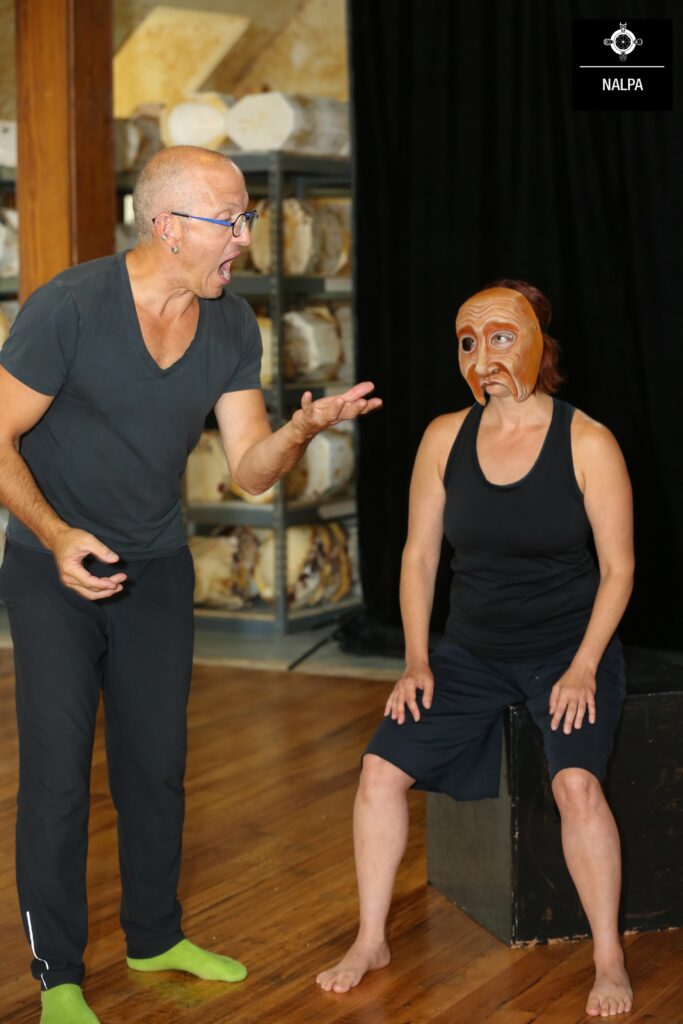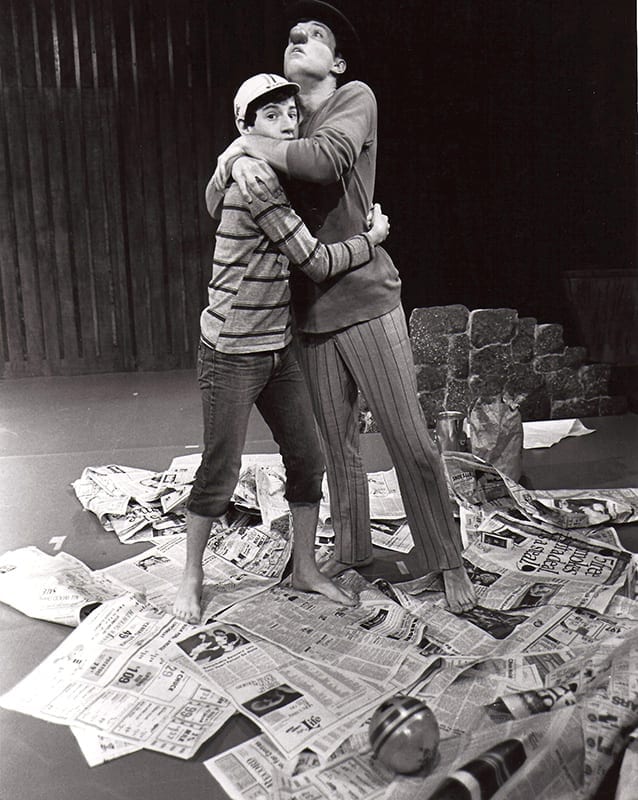 I reach another turning point having been on an incredible journey that could not have been richer up to this point. I've met thousands of people, learned to speak 3 languages and lived and worked in so many amazing places. All of them have been amazing on some level. I have been changed and enriched by each experience and each person that has crossed my path. I feel like I learned more from my students than I may have ever taught them.
I am truly grateful. I should probably say that again.  I am truly grateful!!!
The world has changed dramatically in the past decade or so.
Late stage capitalism has corrupted the ability to make a descent living if you are doing more than just collecting money, afford any level of medical care, explore innovative practice in higher education or create space in the marketplace for something that is not consumed by the masses, manufactured in large quantities and brokered by giant corporations. Thank goodness there are still millions of amazing humans in the world constantly working to make for a better world. If it were not for them, their constant presence in my life and the knowledge they are everywhere, I would loose hope.
I am kept moving forward by the knowledge the human condition is a universal one. Regardless of, race, ethnicity, gender, sexual orientation, spiritual convictions, level of wealth, intellectual prowess (something I have very little of), perspective or language spoken we all have the same hopes, dreams and desire to live a joy filled uplifting existence.
I am learning recently how there is really only one large interconnected living organism on the planet that is truly connected through a giant interactive ecosystem. We can't actually separate ourselves from it. We are indeed one.
I wrote this on this day in 2014:
Let students know that masks are stories. The stories of the cultures and the people that created them are in the living form of the mask itself. The masks have something important to say, to communicate; to teach us. The masks speak openly and loudly and so admonish the performer to do the same. The masks speak of the successes and the failures of humanity and the individual playing them. It is an exploration through the mask of failures mistakes, missteps and the errant spoken word that are the most important in the understanding of oneself and the world at large. The mask admonishes us to explore what it has to say and to do so means each of us must actually have something significant to say to the world. When we no longer have anything to say it indicates that something of great importance has died within us. So everyone should speak up and speak loudly.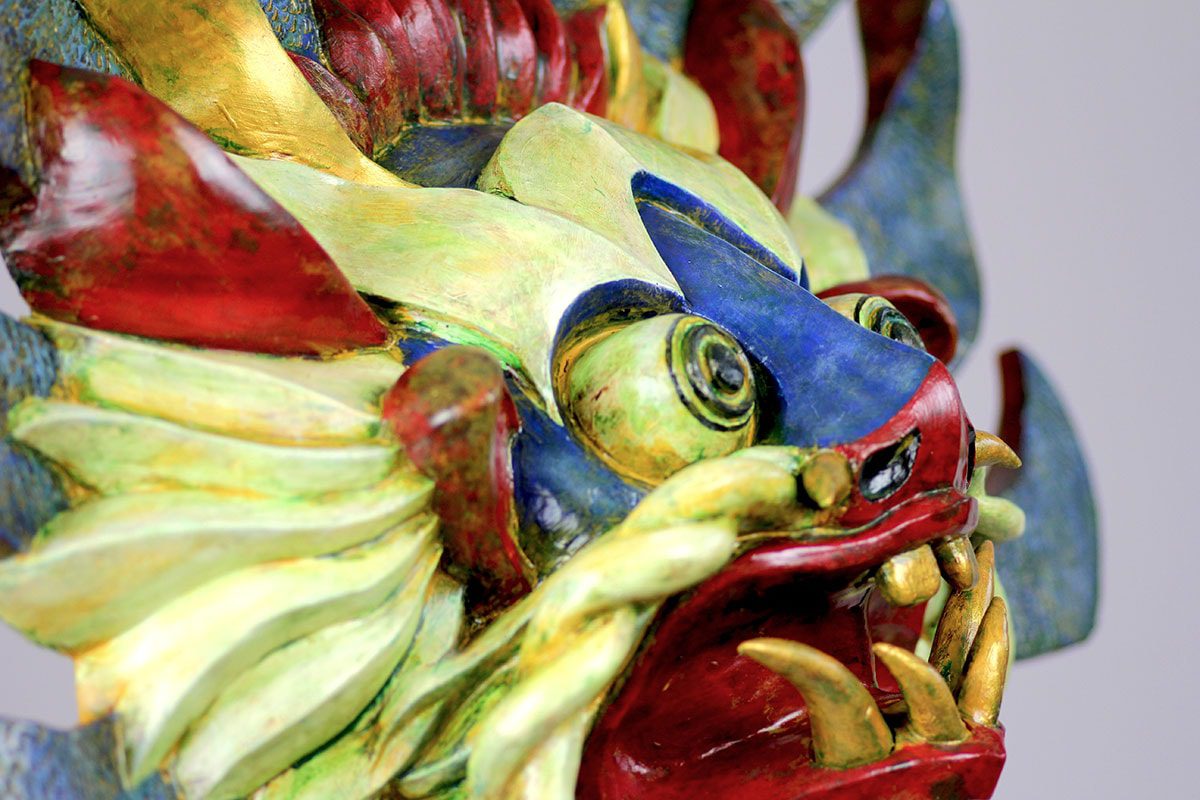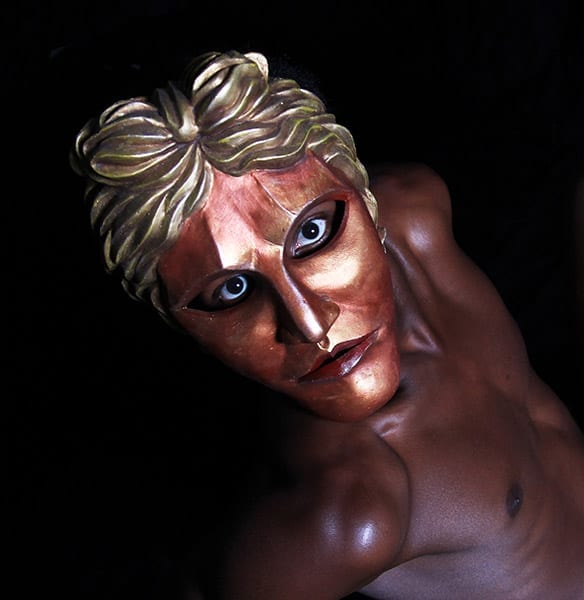 Today all I have to say is: Live in the present without the baggage of the past and live each moment fully. There might not be another. There is so much beauty and so much joy in the simple acts of living. Let's just do that together. The rest of it is really just sauce. And as a great teacher of mine used to say: "A good piece of meat doesn't need sauce and a bad piece can't be made better by even a good sauce." Here's to a life that needs no sauce to hide what wasn't of quality to begin with!